We make data impressive with Modern Cloud-based Analytics.
The Power Of Your Enterprise Data
An advanced level of data interpretation
Enterprises are transforming themselves around the DNA of Data and Analytics. Join the global data army with the expertise of 4 Serv in advanced cloud-based data analytics.
Strategic transformation through data
Enhanced Accuracy and Seamless Delivery
Leverage the advantage of Data Analytics for excellent process efficiencies, competitive functioning, and operational agility. Join the global leadership by embracing the benefits of Data Analytics. 
We design modern cloud-based analytics databases and batch data pipelines. That with precision and in real-time. Look no further, for we make your data better.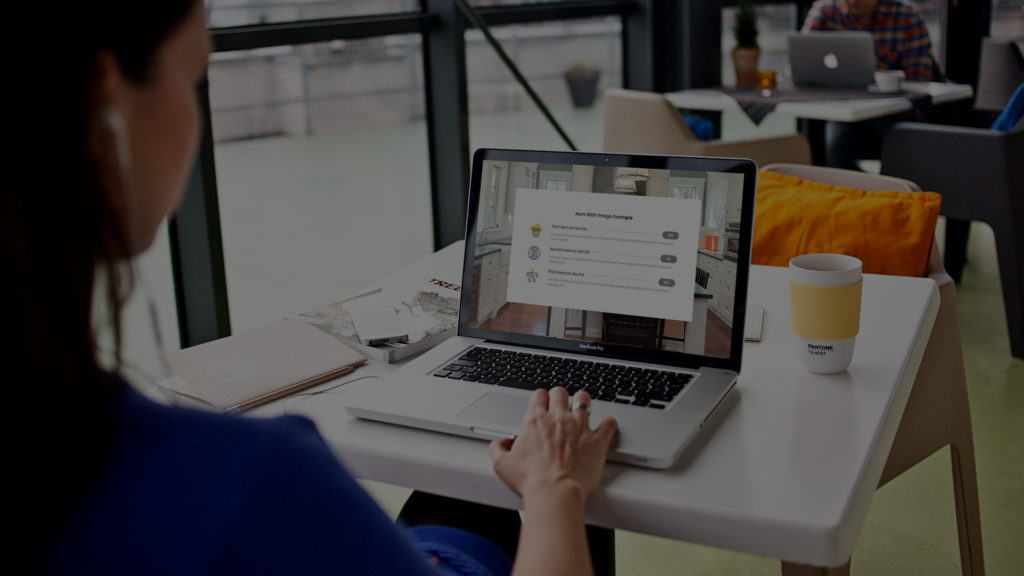 Data & Analytics Associates
Analytical and intelligence-driven business solutions.
Automating decision-making in organizations with data that build a relationship.
Analytics helps in anticipating business needs, mitigating risks, delivering quality products, personalization of services and a valuable customer experience. Our experts can guide you through the process with scalable technologies and fool-proof analytics. 
We deliver strategic technology consulting and solutions across the entire data stack.