Modern cloud based analytics.
The Power Of Your Enterprise Data
Truly data driven organization
Data and Analytics has become the core DNA around which the enterprises are transforming themselves.
Strategic transformation through data
Reduce time to delivery and improves accuracy
Leaders looking to gain competitive advantage for their companies and to improve their process operational efficiencies innovation.
We design and build modern cloud-based analytics databases and build real time and batch data pipelines.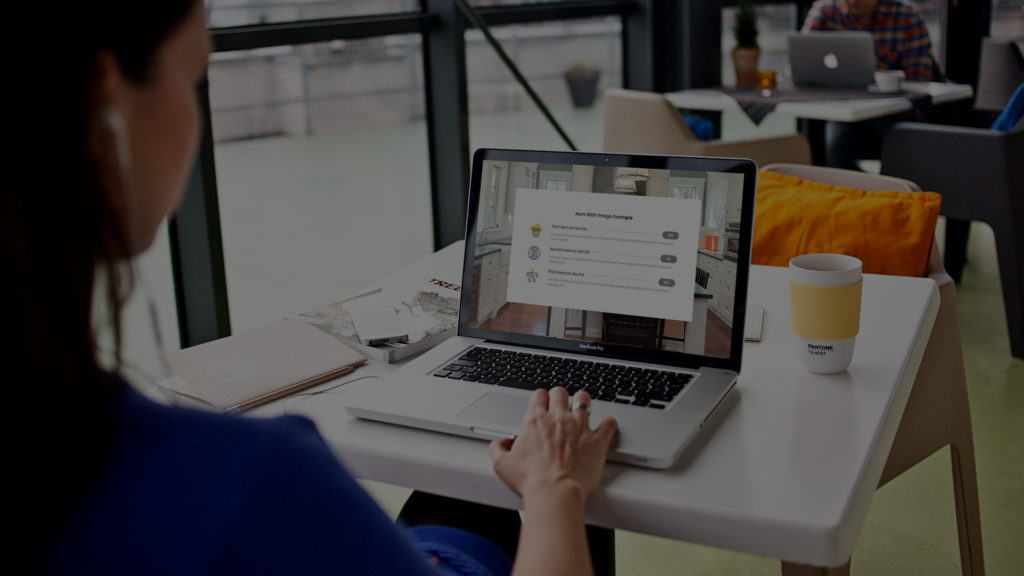 Data & Analytics Associates
Delivering business intelligence with analytics.
Helping automate organizations in decision making
Analytics allows us to build trust in data, monetize, and automate decision making. Our experts can guide decision makers with precision and at scale. Strategic technology consulting and implementation across the full data stack