Ecommerce systems built from the scratch.
Ecom Microsoft Azure and the AWS eco systems
we program such systems from the ground up using prebuilt libraries that help cut cost and time to go live. We work in both the Microsoft Azure and the Amazon AWS eco systems.
Building ecommerce systems since several years
Ecom Expertise & Experience
pioneered several facets of modern ecommerce and became one of the leading ecommerce developers in the United States.
We develop effective, secure ecommerce solutions that will bring you a multitude of loyal customers.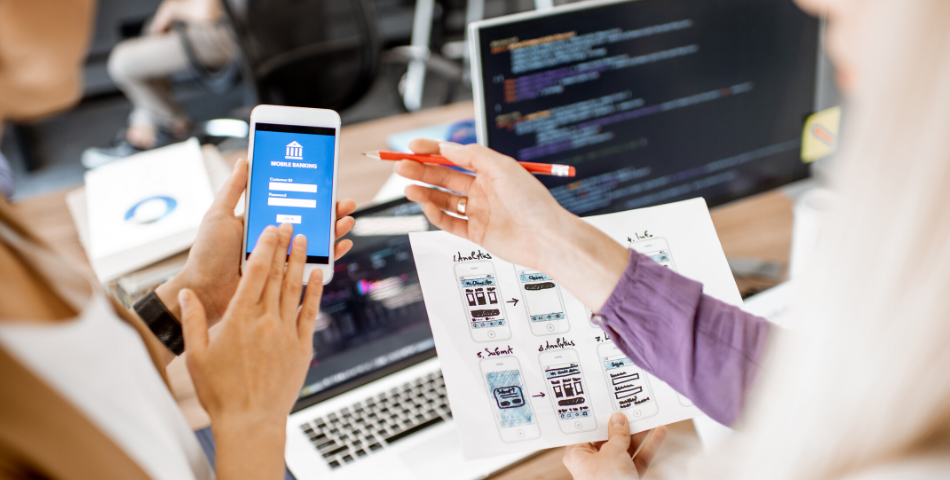 Pioneering Ecom Systems from ground level
Perfect strategy development.
Complete Ecom Platform Structuring with subscription systems and storefronts
Integration modules that effortlessly syncs Ecommerce orders, customers and transactions with several popular systems. we can supply professional, cost-effective solutions for the specific  ecom needs.