Enables transition of forms of network management processes.
Helping Companies with related sources
The new and advanced cloud technology services allow thousands of customers to use related resources by helping companies to decrease their expenses. 
Cloud Enabled quickly changing the landscape
Helping Big Data analytics necessitate better automation
Cloud enables technology to adjust quickly to the changing landscape and presents the new changes needed. These factors help the organizations to focus on their core competency, which in turn, result in their overall growth. 
We help make the shift to digital with solutions that are agile, rooted in analytics and are built in the cloud.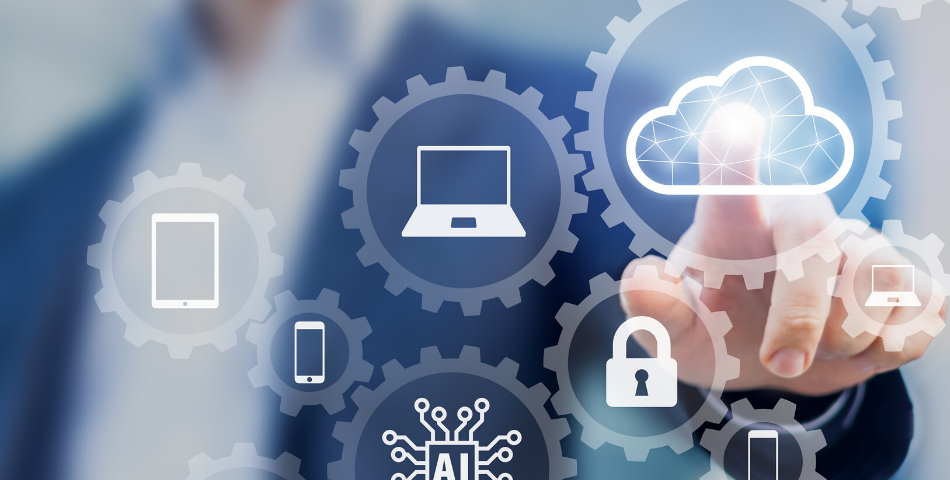 We are helping the Cloud Enablement Landscape
cloud deployment model is an on-demand configurable supply.
Cloud-computing technologies are advancing across various sectors
Cloud-enabling technology is the use of computing resources that are delivered to customers with the help of the internet. The rising penetration of automation across various verticals to enhance productivity is the major factor intensifying the need for cloud computing in the market.